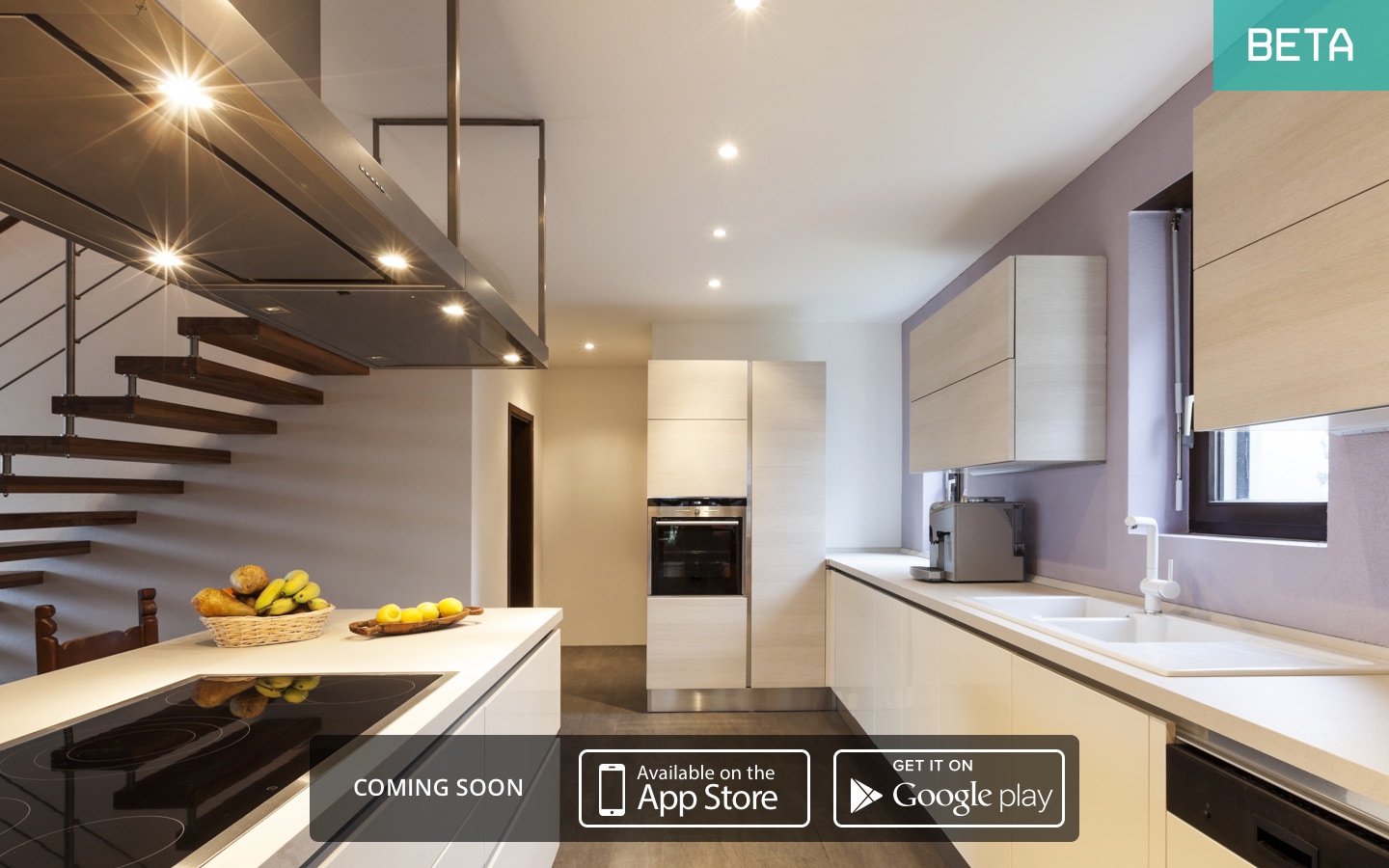 All your product information in one place
Warranties | Receipts | User Manuals
no more searching
through boxes or drawers to find your user manuals, warranties or receipts.
zazuhōm organizes
all your product information, stores it in the cloud, and lets you quickly find what you're looking for at any time, from your phone or computer.
Quickly find your product information
EFFORTLESSLY CAPTURE & SAVE YOUR PRODUCT INFORMATION
to be one of the first to try zazuhōm !